No-Scalpel Vasectomy
Dr. Lin has performed thousands of no-scalpel vasectomies.
#1 Vasectomy Surgeon

in the East Valley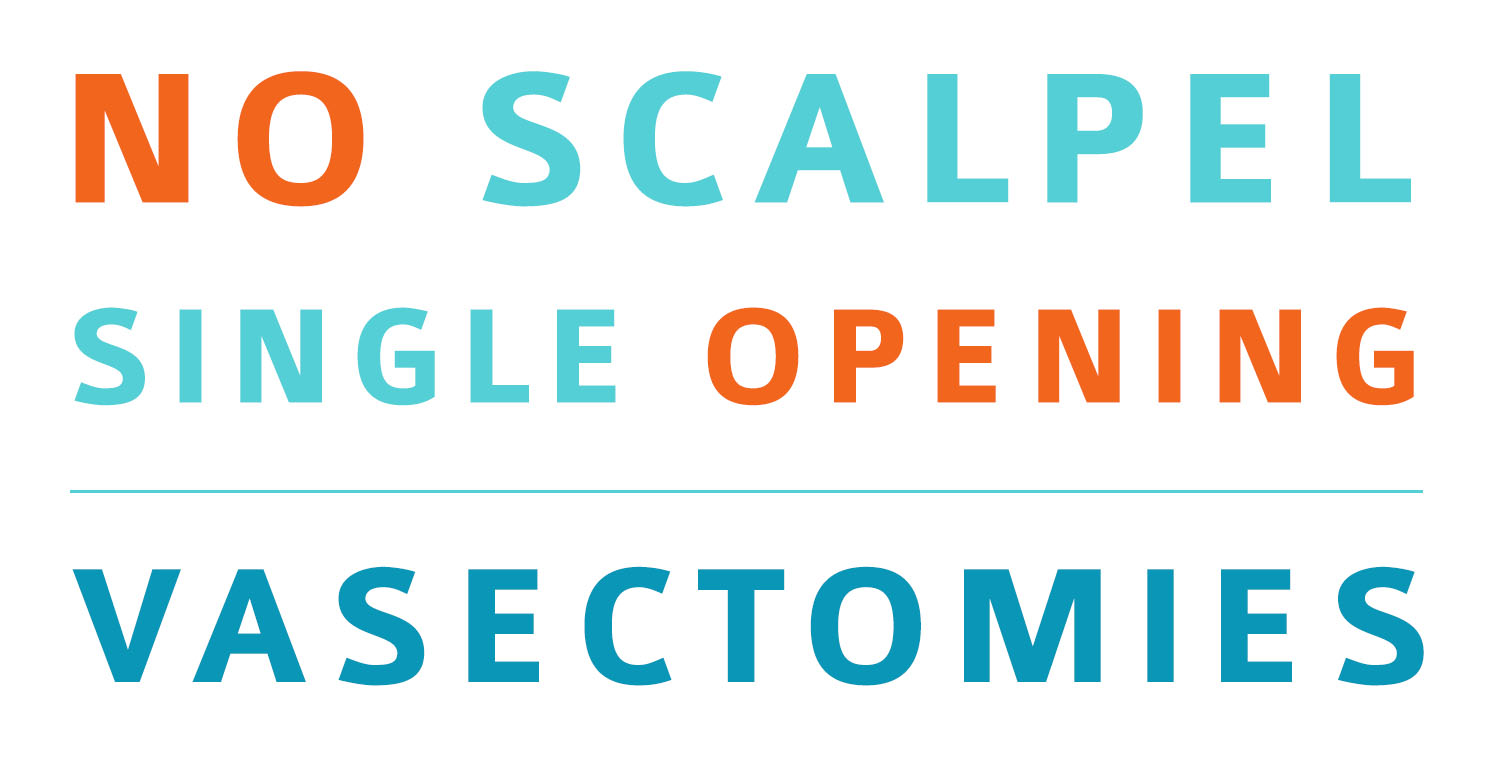 We are not aware of anyone who performs more vasectomies annually in the East Valley than Dr. Lin.
No-scalpel, single-opening vasectomies are performed in the office. This technique is associated with less pain, bleeding, and infection during and after the procedure.
Dr. Lin has performed thousands of no-scalpel vasectomies, including over 2,200 vasectomies in 2021-2022 alone!
Answers to some of the more commonly asked questions about vasectomies done at Sunrise Urology:

Actual procedure takes about 10 minutes. Not all urologists can perform the procedure with such efficiency. This comes from years of experience, and translates to a better patient experience.
Procedure causes permanent sterilization.
The procedure may be performed using NITROUS OXIDE (laughing gas), which is extremely effective in relieving anxiety and providing analgesia. Hear what this patient says about his experience with laughing gas! Alternatively, an oral sedative may be taken an hour prior to the procedure to relax the patient.
Local anesthetic is administered to the skin at the beginning of the procedure.
Patient is not sterile until his semen analysis shows no sperm.
There is no change to sexual function, including erection and orgasm.
There is no change to testosterone level or sex drive.
There is no change in the patient's ability to pee (urinate).
There are no sutures that will need to be removed.
Most patients return to normal activity within 7 days.
Most patients who don't occupationally perform heavy lifting return to work in 1-2 days.
Additional Resources: